::Linux Training & Consulting::
::Johannesburg::
The future is Linux
Linux Consulting
We provide Linux consulting services either SLA based or ad-hoc. Our 24x7 consulting may be carried out on-site or remotely depending on requirements.
Our team of consultants can install, configure and trouble-shoot any Linux distribution from enterprise distributions such as Suse, Ubuntu and Redhat to Linux appliances and embedded distributions such as openwrt.
Need help hardening a server, adopting devops practices or migrating to the cloud? We can assist.
Linux Training
Looking to skill up your staff or yourself in Linux? Our consultants, with years of field experience, also instruct our face-to-face training courses. Training can be done on-premise or off-site and can be customised to your unique requirements.
Ubuntu, Suse, Redhat whatever your preferences we can provide the advanced training you require.
DevOps and the cloud are powered by Linux servers. Make sure you have the skill required for the future
See our full list of Linux training courses for details.
About Us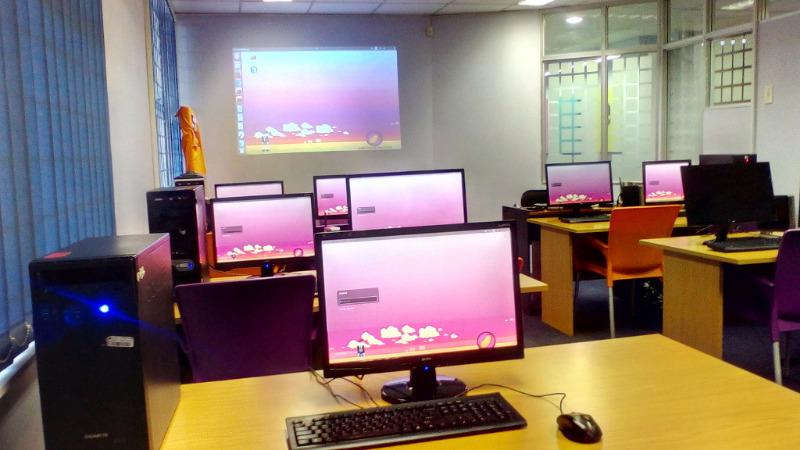 Jumping Bean is an open source integration and training company that has been delivering solutions to customers for over 20 years.
Our services include:
Jumping Bean Services
Linux

SLA support
Adhoc support
Hardening
Solutions architecture

Postgres

SLA based support
Implementation support
Solutions Architecture
Performance tuning

DevOps

Advisory services
Implemenation support
Consulting
SLA support
Training

Big Data

Google & AWS Big Data support
Data flow architecture
Implementation support
Training

Security

Advisory Services
SOC service
Security Audits & Reviews
Training

Software Development

Mobile Apps
Enterprise Apps

Migration
Cloud provider support
Work flow architecture
Automation
Big Data
Containerisation

 
 
Long-Term Partnerships
We build long relationships with our customers which helps us better understand their needs and offer customised solutions and training to meet their business requirements.
Our clients include large and small businesses in South Africa and across the globe. We offer both remote and on-site support.
Passion for Technology
We are passionate about open source and love living on the bleeding edge of technology innovation. Our customers lean our our practical experience with emerging technologies to ensure they get the benefits of early adopters and avoid the pitfalls.
Supported Linux Distrubutions
Whatever Linux you run we support
and many more ...
Our Clients
| | | |
| --- | --- | --- |
| | | |
| | | |
| | | ​​​​​​​ |
| | | |
| | |   |
|   | ​​​​ | ​​​​​​​​​​​​​ |
Jumping Bean Contact Form!